Elevant Optima – Chewable Tablets
30 days of recommended use
Elevant Optima may help with the following:
Enhanced Brain Health: Elevant Optima's NMN-C® 125mg tablets are tailored to boost your brain health. By strengthening brain cells, it supports long-term cognitive vitality, enhancing mental clarity and focus.
Rapid Energy and Focus: The sublingual delivery method enables NMN-C® to work quickly, combating drops in energy and focus effectively. You'll experience heightened energy levels and increased mental sharpness.
Convenient and Delicious: Elevant Optima comes in a convenient chewable form with a refreshing lemon flavor. This makes it easy to take on-the-go, anytime, anywhere, allowing you to effortlessly boost your NAD+ levels and stay energized throughout the day.
Boost your busy days with Elevant Optima NMN-C chewable tablets. Optima works fast to combat drops in energy and focus. It helps you feel energized and at your peak all day. Our breakthrough active ingredient boosts NAD+, essential for energy and brain function.
Take two capsules per day, with or without food.
Disclaimer: If you are pregnant, nursing a baby, or have a chronic medical condition, such as, diabetes, hypertension or heart disease, be sure to consult your doctor or pharmacist before purchasing or taking any supplement.
β-Nicotinamide Mononucleotide
Other ingredients: isomalt, hydroxypropyl-methilcellulose, microcrystalline cellulole, magnesium stearate
Free Shipping
Free standard shipping on orders over $150
Estimated to be delivered on - .
Incredible results! My skin feels rejuvenated and my joints are more flexible than ever
Incredible results! My skin feels rejuvenated and my joints are more flexible than ever. Highly recommended!
Definitely improved energy in the second week
Excited to see long term effects. It's been easier to wake up in the mornings after just a few days.
Good product very well worth the money total win for the buyer
Customs problems outside USA
I got my order. Elevant customer service provides fast and very good support about all the questions you may have.
But in my case, after several weeks waiting time at the customs, many mails and an additional custom tax of 37 usd for one box it is not worth it.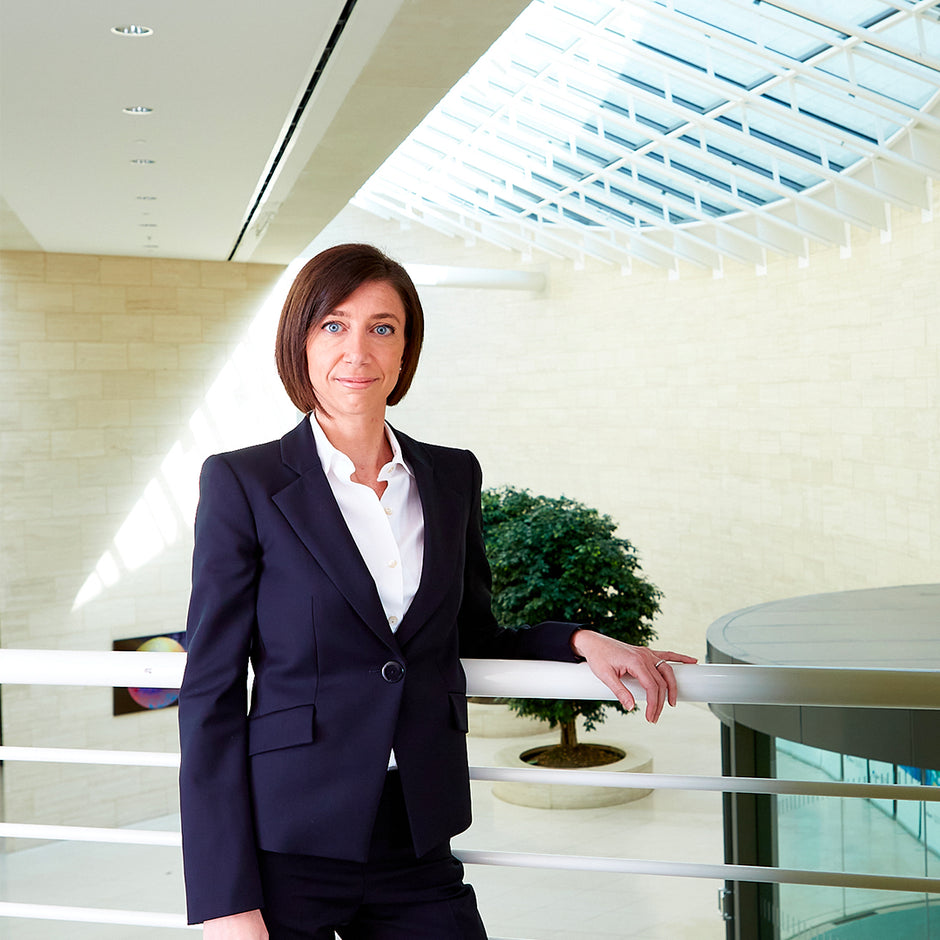 Chief scientist, Seneque lab
"NMN is vital for cells health as the last biochemical step before NAD+, which is a crucial molecule in cells metabolism"