Research is in our DNA. Data gathered from our
extensive animal trials is helping us identify potential benefits of NMN for human health*.

NMN could improve immune function in the event of an infection by strengthening immune response and modulating cytokine storm.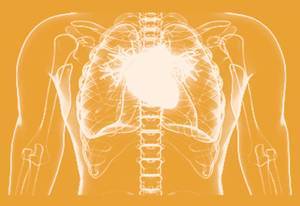 By reducing oxidative damage in cells, NMN may improve blood vessels function and heart health.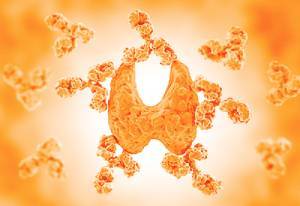 NMN could play a role in modulating the immune system by lowering the expression of TNF-α and IL-6.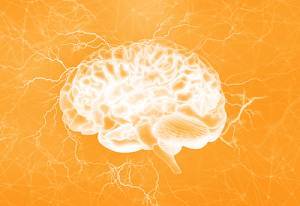 There is potential for NMN to prevent or treat neurodegenerative disease by modulating mitochondrial dysfunction.

First publications will occur Q1 2021
*Elevant's NMN-C® has not been demonstrated safe or effective for these purposes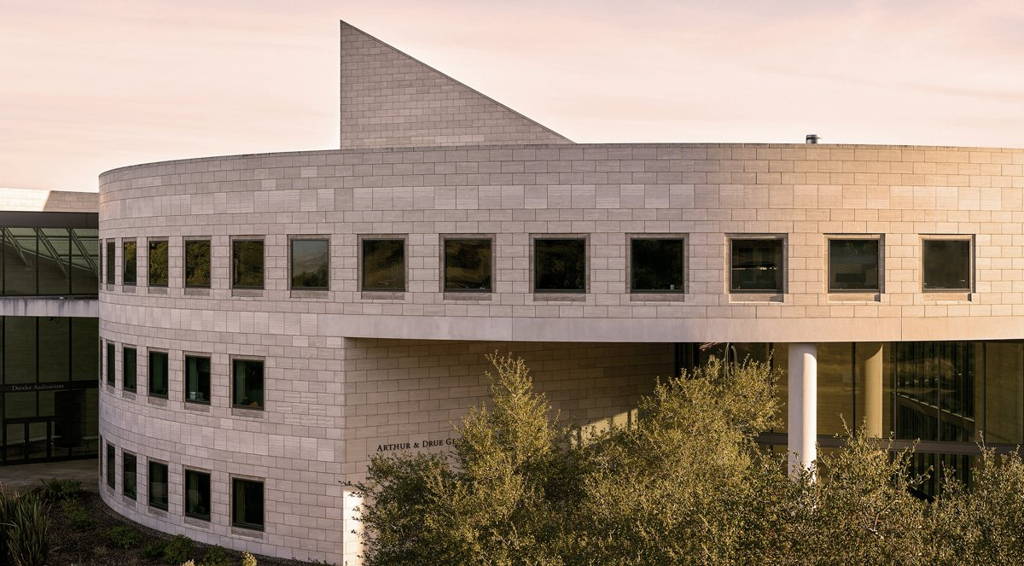 To discover new ways to help you improve your cellular health and energy, we partner with the Buck Institute for Research on aging, a collective of the world's top scientists in the field of cellular metabolism and aging.

The Buck Institute's work revolves around identifying and disrupting the pathways activated by the aging process. We collaborate with the Institute on a range of programs, including researching a process that stops cells from dividing in the body which leads to many age-related diseases.

Although research is ongoing, the potential benefits to human health are huge. Together with the Buck Institute, we are helping turn fundamental biological discoveries into realities.

Sunday,Monday,Tuesday,Wednesday,Thursday,Friday,Saturday
January,February,March,April,May,June,July,August,September,October,November,December
Not enough items available. Only [max] left.
Browse Wishlist
Remove Wishlist