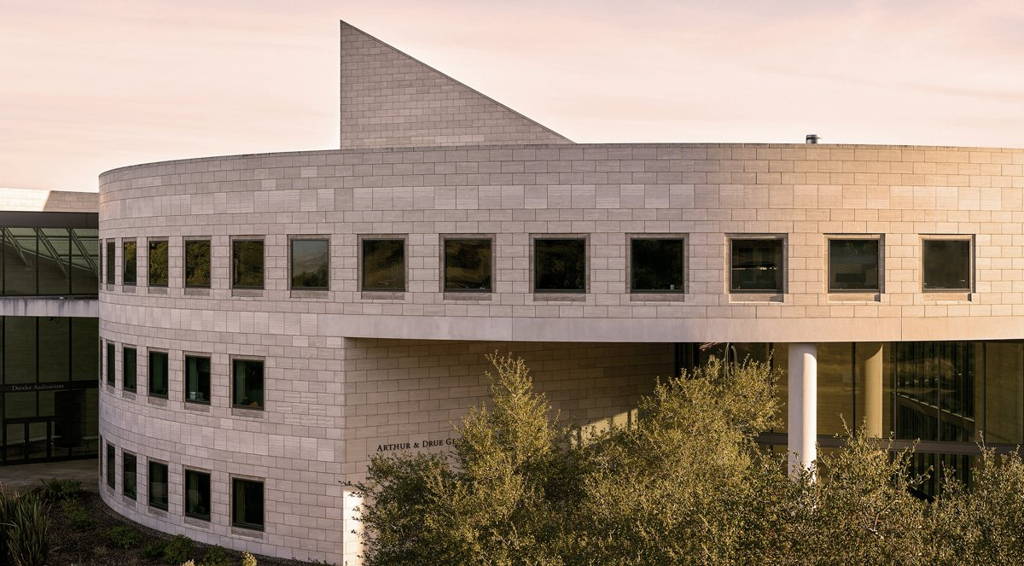 Great advancements in science are always achieved by a team of people. That's why we partner with the Buck Institute for Research on aging, a collective of the world's top scientists in the field of cellular metabolism and aging.

We collaborate with the Buck Institute on a range of research programs to deepen our understanding of the efficacy of NMN on longevity.

In partnership with the Buck Institute we're helping turn fundamental biological discoveries into realities.

Our Scientific Advisory Board guides our scientific direction across the company
and consists of scientists who are breaking new ground with their research into longevity.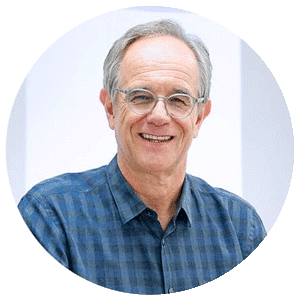 Dr. Verdin is the President of the Buck Institute for Research on Aging, a Professor of Medicine at the University of California, and the Chair of Elevant's Scientific Advisory Board.


Dr. Verdin studies the relationship between aging and the immune system. His lab at the Buck Institute has demonstrated how changes in the relative abundance of key cellular metabolites such as NAD+ influence immune responses and the age-related state of chronic inflammation.

A highly cited scientist (top 1 percent), Dr. Verdin has been recognized for his research with a Glenn Award for Research in Biological Mechanisms of Aging, and a senior scholarship from the Ellison Medical Foundation.
He is an elected member of the American Association for the Advancement of Science, the American Society for Clinical Investigation, and the Association of American Physicians.

Dr. Grozio is a Scientist at the Buck Institute for Research on Aging, and Elevant's Chief Scientist.

As part of a team at Washington University School of Medicine, Dr. Grozio identified a previously unknown pathway used by NMN to restore NAD+ levels. Thanks to this groundbreaking identification and characterization of a novel NMN transporter, Dr. Grozio significantly advanced understanding of NAD+ absorption and opened the door to more effective methods of NMN delivery.

Dr. Grozio earned her PhD in biochemistry at the University of Genoa in Italy and has been recognized for her research with a Tanaka Scholarship and Edward Schulak Scholarship. As a recognized leader in the field of NAD+ metabolism and aging, she is a regular speaker at research conferences, seminars, and workshops around the world.

Sunday,Monday,Tuesday,Wednesday,Thursday,Friday,Saturday
January,February,March,April,May,June,July,August,September,October,November,December
Not enough items available. Only [max] left.
Browse Wishlist
Remove Wishlist