American ingenuity, Swiss precision
Elevant is a new brand started in 2018 by a scientific team of biochemists and cellular longevity pioneers located in California and Switzerland.
Our Scientific Advisory Board is led by two recognized NAD+ experts – Dr. Eric Verdin, President of the Buck Institute for Research on Aging, and Dr. Alessia Grozio, a biochemist who co-discovered a groundbreaking transporter that delivers NMN directly into cells.
Our mission is to transform advances in cellular research into effective daily solutions that support your health, energy and lifespan.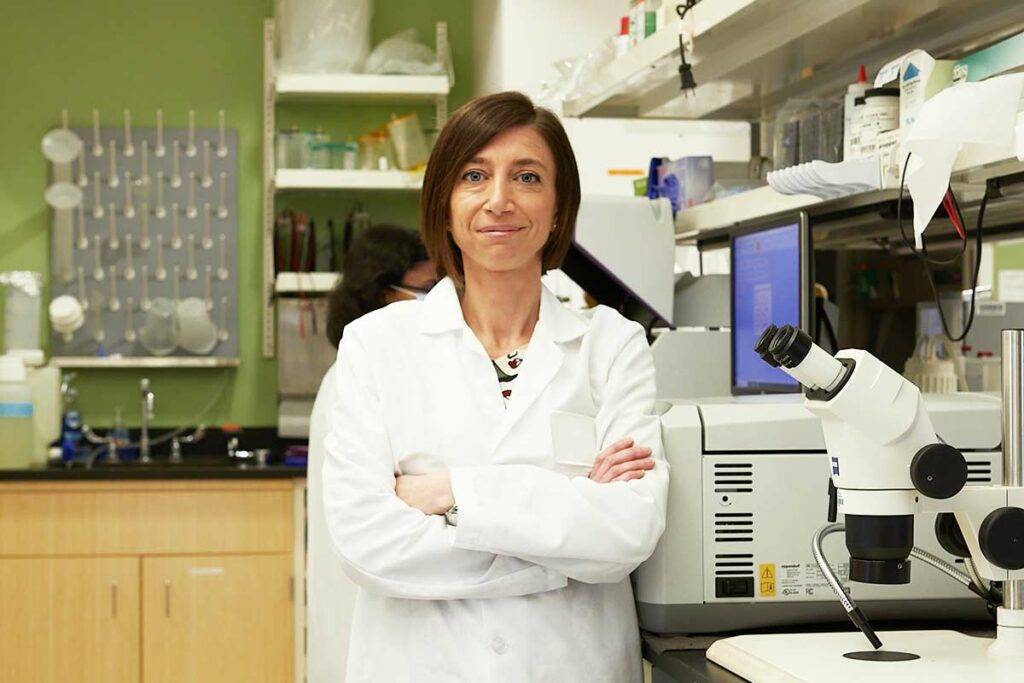 Our Scientific Advisory Board stewards research and development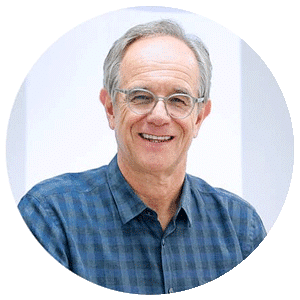 "Advances in longevity research reveal the huge potential of NAD+ boosting to sustain human health. At Elevant, we are undertaking a unique and rigorous program of research on NMN, which we believe to be a very promising NAD+ booster."
Chair, Elevant Scientific Advisory Board, and
President of the Buck Institute for Research on Aging

NAD+ metabolism expert
"I'm proud to work with Elevant to deliver the highest quality NMN to the market, and to innovate with them on promising researches and new formulations to optimize NAD+ levels."
Elevant Chief Scientist


First author of groundbreaking publication regarding slc12a8 NMN transporters in cells
We believe essential natural molecules and cutting-edge science
can change lives for the better

Elevant's range of scientifically-proven consumer solutions unlocks the benefits of natural regenerative molecules already found in your body.
We are open and honest with our customers, and ourselves. We bring a high degree of visibility to our manufacturing and approval processes and are accountable at every step of the product journey.
Through our collaboration with world-leading institutions specialized in cellular health and longevity research, we are committed to delivering products firmly grounded in scientific innovation and discovery.

Elevant translates cutting-edge scientific discoveries about NMN into simple and efficient daily routines. We aim to make science accessible by making the latest industry knowledge available to everyone.

Sunday,Monday,Tuesday,Wednesday,Thursday,Friday,Saturday
January,February,March,April,May,June,July,August,September,October,November,December
Not enough items available. Only [max] left.
Browse Wishlist
Remove Wishlist