The older you get, the more NAD+ is needed to help repair and power your cells, which explains why NAD+ levels decline with age.

Countering NAD+ depletion by supplementing with NMN can strengthen your body's ability to protect itself and help you maximize health and lifespan.

As the final step in the biochemical chain reaction that produces NAD+, NMN is a highly efficient route to restoring NAD+ levels, which in turn supports vital molecular pathways that keep your body running well.

Maintaining NAD+ levels benefits your entire body. It is essential for immune defense against viruses and bacteria, vital to mitochondrial energetic processes like ATP production and DNA repair, and protects against the hallmarks of aging.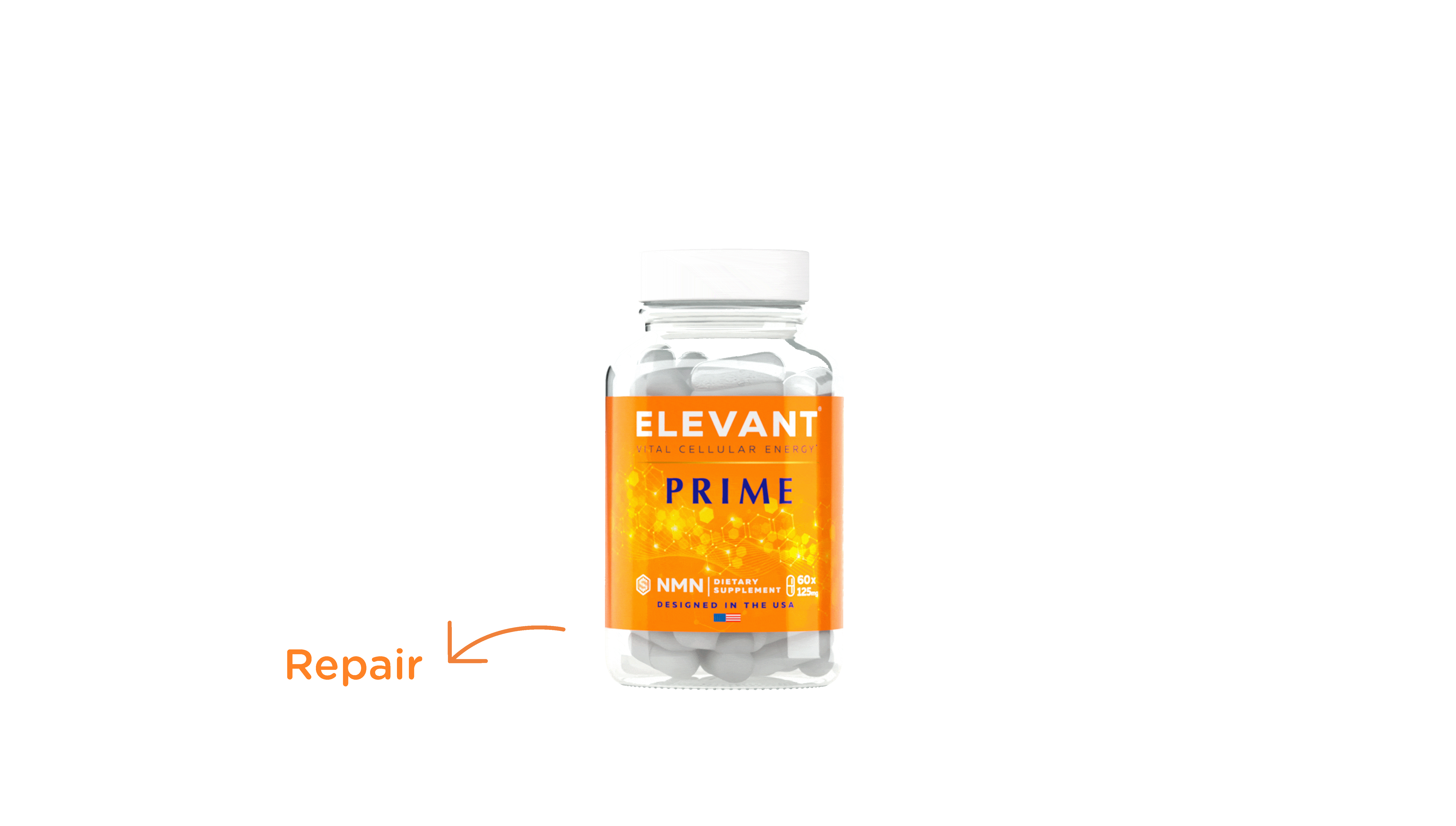 "NAD+, a key player
in the cellular production of energy."
"NAD+ is one of the most important
molecules in the body"
"NAD+ precursors reverse
aspects of aging."
Leading NAD+ experts speak
President of the Buck Institute, California

"While chronological aging is inevitable, biological aging is malleable. There's a part of it that you can fight, and science is beginning to show us how NAD+ can help us win that fight."
Co-discoverer of NMN Transporter

"Our understanding of NMN is rapidly expanding along with the growing body of evidence showing NMN efficiently increases cells' NAD+ levels and can benefit whole-body health."
Sunday,Monday,Tuesday,Wednesday,Thursday,Friday,Saturday
January,February,March,April,May,June,July,August,September,October,November,December
Not enough items available. Only [max] left.
Browse Wishlist
Remove Wishlist