NMN, Elevant and the future of NAD+ boosters – an interview with Eric Verdin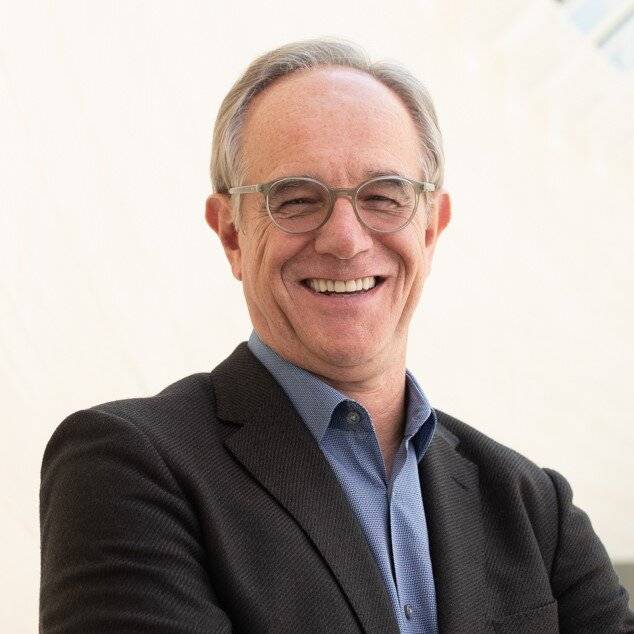 Leading NAD+ scientist and the Chair of Elevant's Scientific Advisory Board, Dr. Eric Verdin, discusses NMN research and the future of NAD+ boosters in this insightful interview with Longevity Blog.
Dr. Verdin also shares his own personal approach to longevity, and what he thinks is the best and safest anti-aging medicine that we have today.
Sunday,Monday,Tuesday,Wednesday,Thursday,Friday,Saturday
January,February,March,April,May,June,July,August,September,October,November,December
Not enough items available. Only [max] left.
Browse Wishlist
Remove Wishlist