DR. Frank Lipman's interview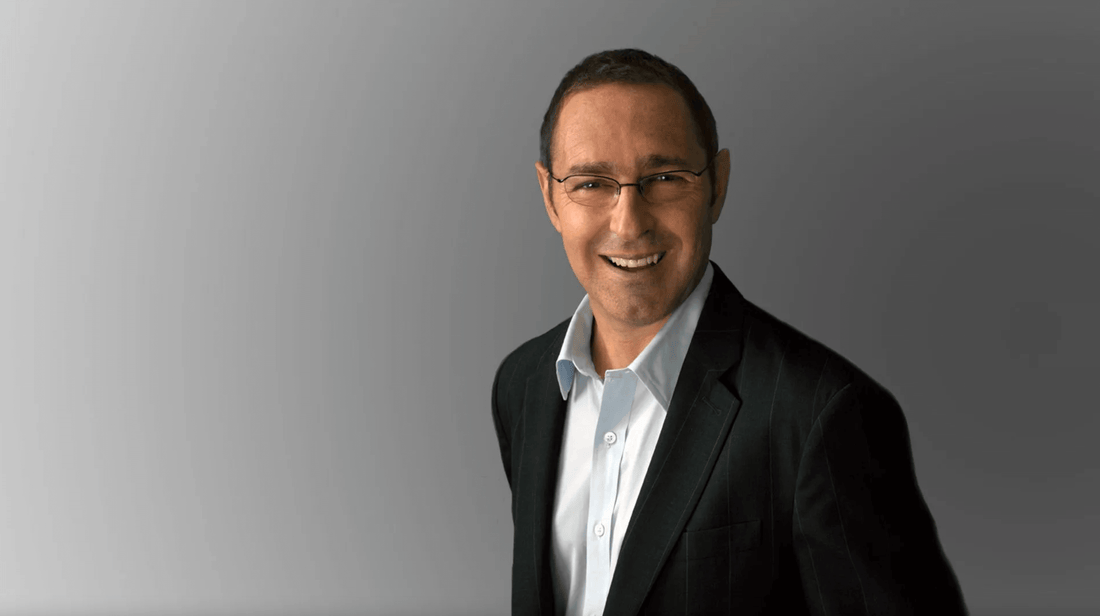 1. At your Eleven Eleven Wellness center, you practice integrative and functional medicine, could you describe your approach and philosophy
My approach is proactive and preventative, rather than reactive and scrambling, health focused rather than disease focused.  It pays particular attention to identifying and addressing the root cause of illness and disease. I work together with my patients to identify the unique factors that are eroding their health, then develop programs and behavioral change protocols to help restore their health. The goal is to always get my patients on a life-long path of wellness, ideally with as few, if any, pharmaceuticals as possible
2. With your book, The New Rules Of Aging Well, you literally wrote a book on 
incorporating healthy habits into everyday life
 to age well. What would be your main advice to support healthy aging ?
Eat dinner earlier and breakfast later, (an easy way to incorporate intermittent fasting into your life). move as much as you can throughout the day, and make sleep a priority. Be kind to your self and others and try do as much as you can that is meaningful to you. And practice Ubuntu, an African term which means what makes us human is the humanity we show each other.
3. NMN, nicotinamide mononucleotide, is a form of vitamin B3 naturally occuring in all living things. Could you explain why it might be useful to take an NMN supplement and how it plays a role in supporting healthy aging ?
Some key hallmarks of aging are decreased cellular repair, increased inflammation and declining brain function.  NMN is a precursor to NAD+, which is the fuel your cells need to produce cellular energy needed for most biological processes in the body, including repairing damage, combating inflammation and fueling brain function. As you age, NAD+ levels in your cells decrease, so making more NAD+, which NMN does, will help support aging healthfully.
4. Elevant's supplements are using a unique form of NMN, called NMN-C. There are today many NMN supplements on the market or other NAD+ boosters, could you explain what made you trust Elevant and what differentiate the brand from others ?

I recommend Elevant NMN-C® to my patients and have taken it myself for over a year now. It is the only NMN supplement on the market with such high quality and scientific rigor behind it. I use it because it works ! As I am in my late 60's, aging well has become more important to me, and NMN-C® is definitely a promising, efficient molecule when it comes to healthy aging"
5. Supplementing is part of your daily routine, and you've been taking NMN-C for over a year now. Could you describe how you feel and what changed since you're supplementing with Elevant ?
I have more energy, increased brain clarity and don't get run down or sick in spite of a very busy schedule.
6. You address health in a holistic way to help your patient achieve and maintain an overall health, could you explain how Elevant's supplement fits into this approach and in which case you prescribe it to patients ?
I am always trying to help  my patients age well. I recommend decreasing sugar and starch intake, intermittent fasting, exercising, taking sleep seriously, being part of a community and many other lisestyle changes. But I also recommend targeted supplementation and NMN is always part of that.  It's a great supplement to a healthy lifestyle.
7. Could you share with us some feedback from patients of yours since they supplement with Elevant ?
Yes, generally more energy, quicker recovery from injuries and increased brain clarity
8. To conclude, could you share with us your healthy aging daily routine and how you include Elevant's to it ?
Its pretty boring. I try to eat dinner early and finish by 7pm the latest. I go to bed by 9 or 10, wake up at around 5am and do some meditation and some reading, trying to keep in touch with whats going on in the world of health and the world in general. Depending what time I start to see patients, I try get exercise in too. I like to either cycle outside or when it's colder, get on my Peloton. I usually wait 16 hrs from finishing dinner to having my first meal, which is usually around 11am. That's when I take all my supplements including my Elevant NMN. And now that I have a grandson, I try spend as much time as I can with him. As I said it's pretty boring but I like my routine