How your body signals Springtime: The truth behind seasonal allergies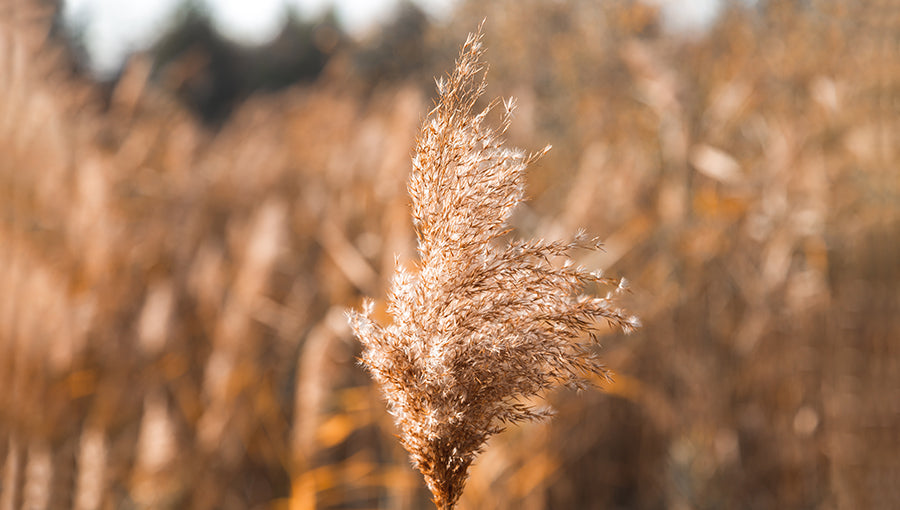 Ah, seasonal allergies - the time of year when your nose runs like a marathoner and your eyes are itchier than a wool sweater on a hot day. But let's not jump to conclusions and assume that your immune system is throwing in the towel. After all, allergies are just your body's way of saying, "Hey, I may be overreacting a bit, but I've got this under control!"
WHAT ARE SEASONAL ALLERGIES?
Seasonal allergies are a common condition that affects millions of people worldwide. They are also known as hay fever or allergic rhinitis. The symptoms of seasonal allergies include a runny nose, itchy and watery eyes, and sneezing. But what causes these uncomfortable symptoms, and why do some people experience them while others do not? In this article, we'll take a closer look at seasonal allergies, what causes them, and why they are not a sign of a weakened immune system.
WHY ARE ALLERGIES A NORMAL AND HEALTHY IMMUNE RESPONSE?
The immune system is a complex network of cells, tissues, and organs that work together to protect the body against harmful pathogens. When the immune system encounters a foreign substance, such as pollen, it launches an attack to neutralize the threat. This process involves the production of antibodies, which are proteins that bind to the foreign substance and mark it for destruction.
In people with allergies, the immune system produces an excessive amount of antibodies in response to harmless substances, such as pollen or dust mites. This causes a range of symptoms, such as sneezing, runny nose, and itchy eyes. While these symptoms can be uncomfortable, they are not a sign of a weakened immune system. In fact, allergies are a sign that the immune system is working properly.
The immune system is designed to recognize and respond to a wide range of substances, both harmful and harmless. Allergies are simply a result of the immune system mistaking a harmless substance for a harmful one. It's actually pretty impressive that your body can recognize and respond to so many different types of allergens, from grass to dust mites to cat dander.
WHY ARE ALLERGIES

 NOT A SIGN OF A WEAKENED IMMUNE SYSTEM

?
It is true that some people may have a genetic predisposition to allergies, which can make them more likely to develop symptoms. However, this does not necessarily mean that their immune system is weakened or compromised. Allergies can develop at any age, and they may come and go throughout a person's life. This is because the immune system is constantly adapting and changing in response to the environment.
HOW TO MANAGE SEASONAL ALLERGIES
If you suffer from seasonal allergies, there are a variety of treatments available to help manage your symptoms, including over-the-counter medications, prescription drugs, and allergy shots. It is important to work with your healthcare provider to find the best treatment plan for your individual needs.
In conclusion, seasonal allergies are not a sign of a weakened immune system. They are a normal and healthy immune response to harmless substances in the environment. It's important to understand that allergies can develop at any age and that there are many effective treatments available to manage symptoms. So the next time someone tries to tell you that your allergies mean you have a weak immune system, you can respond with a witty comeback like, "Actually, my immune system is so strong it can even detect the tiniest speck of pollen in a field of flowers!"