Sedentary Lifestyle: Are You Depleting Your NAD+?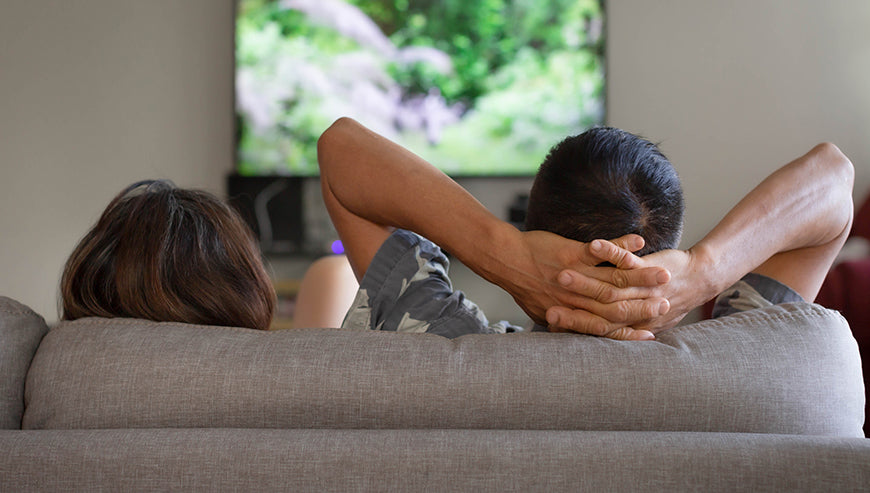 Are you spending too much time sitting down? Well, it turns out that your sedentary lifestyle could be affecting something called NAD+. This little molecule is important for keeping your cells healthy and repairing damage, but when levels go down, it can contribute to aging and age-related diseases. Let's take a closer look at NAD+, its role in cellular processes, and how a sedentary lifestyle can affect it.
What is NAD+?
NAD+ (nicotinamide adenine dinucleotide) is a coenzyme that plays a crucial role in a variety of cellular processes, including energy production and DNA repair. It's like a battery that helps power your cells, and without enough of it, your cells may not function properly. This can lead to a whole host of problems, including inflammation, oxidative stress, and cellular damage.
How does NAD+ work?
NAD+ functions as a coenzyme in several metabolic pathways, including the mitochondrial electron transport chain. The electron transport chain is responsible for generating ATP, the molecule that provides energy for cellular processes. NAD+ is essential for this process, as it helps shuttle electrons from one molecule to another in the chain, leading to the production of ATP.
NAD+ also plays a key role in DNA repair, particularly in response to damage caused by environmental factors like radiation or exposure to certain chemicals. It does this by acting as a substrate for enzymes involved in DNA repair processes.
How does a sedentary lifestyle affect NAD+ levels?
When you're not moving around enough, your cells can't produce as much energy. NAD+ is a key component of the mitochondrial electron transport chain, which is responsible for generating ATP. When mitochondria aren't functioning properly, NAD+ levels can decrease.
In addition to reducing mitochondrial function, a sedentary lifestyle can also cause inflammation and oxidative stress. Inflammation is a natural response to injury or infection, but when it becomes chronic, it can contribute to the development of a variety of diseases. Similarly, oxidative stress is a process that occurs when there's an imbalance between free radicals and antioxidants in the body. This can lead to cellular damage, which can accelerate aging and increase the risk of disease.
What can you do to boost your NAD+ levels?
One simple thing you can do is to get up and move around more often! Even just a little bit of exercise can help increase energy production and reduce inflammation and oxidative stress. Studies have shown that even short bouts of physical activity throughout the day can have significant benefits for overall health and NAD+ levels.
There are also supplements available that can help boost NAD+, such as nicotinamide riboside and nicotinamide mononucleotide. 
In conclusion, NAD+ is a critical molecule for maintaining cellular health, and a sedentary lifestyle can contribute to decreased levels, leading to a variety of health problems. To boost your NAD+ levels, try to incorporate more physical activity into your daily routine and consider talking to your healthcare provider about supplements that may help.