Cellular aging category heats up with new NMN product launch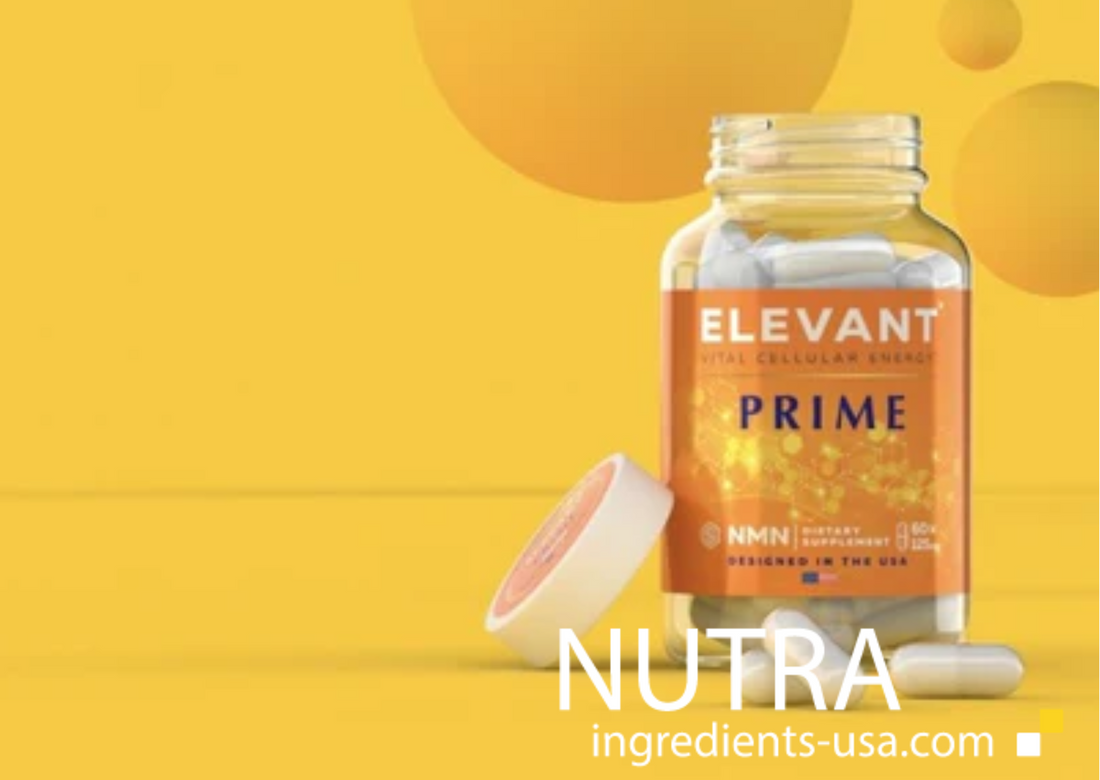 French entrepreneur Guillaume Bermond founded Seneque in 2018, and the company is focused on consumer products for NMN, including dietary supplements, cosmetics, and pets. The name 'Seneque' comes from Seneca the Younger, a Roman philosopher who encouraged people to discover vitality using their inner resources.
Seneque produces NMN-C via a pharmaceutical-grade production process in Europe, which the company claims leads to the highest purity NMN available on the market.
NAD boosting​
As organisms age, NAD levels drop, which leads to a decrease in mitochondrial health; this in turn leads to age-related health issues including neurodegenerative disorders, osteoporosis, sarcopenia and more. 
One well researched way to compensate for this gradual NAD+ decline is to provide more raw material for NAD+ synthesis.  Much of the attention in recent years has focused on nicotinamide riboside (NR).  Another related molecule used by some formulators to strike at the NAD+ target is NMN.
Previous studies, including a 2016 paper by in Nature Communications​​, reported that NMN increases NAD levels by converting to NR before entering the cell.
However, a 2019 paper by scientists from Washington University School of Medicine, St. Louis reported the identification of a specific cellular transporter for NMN (Nature Metabolism, Vol 1, pp. 47–57​​).
The lead author on that paper was Dr Alessia Grozio, who moved from St. Louis to the Buck Institute for Research on Aging in California to work in the lab of Dr Eric Verdin, President of the Institute. Dr Grozio is also Seneque's Chief Scientist, while Dr Verdin is the Chair of Seneque's Scientific Advisory Board.
Dr Grozio also contributed to a recent NMN toxicology study, published in Food and Chemical Toxicology*, ​which Seneque claims is the world-first OECD 408 toxicology study on NMN.
That toxicology study formed part of the self-affirmation of the GRAS (generally recognized as safe) status of the ingredient, which concluded that it is not harmful under its intended conditions of use (UL of 2.2mg/pound for humans, i.e., 300 mg for a 135 pounds adult).
Bermond told NutraIngredients-USA that the company intends to submit a notification to the FDA on the GRAS status in the coming months.
Research​
Working in collaboration with research institutes in Europe and America, such as the Buck Institute for Research on Aging, Elevant continues to explore the health benefits of NMN in pre-clinical research, which will boost further development of NMN-C to support cardiovascular, cognitive, muscular, skin, and immune health, said the company.
* Source: Food and Chemical Toxicology ​
Volume 150, April 2021, 112060, doi: 10.1016/j.fct.2021.112060​ ​
"Safety evaluation after acute and sub-chronic oral administration of high purity nicotinamide mononucleotide (NMN-C) in Sprague-Dawley rats"​
Authors:  C. Cros et al.